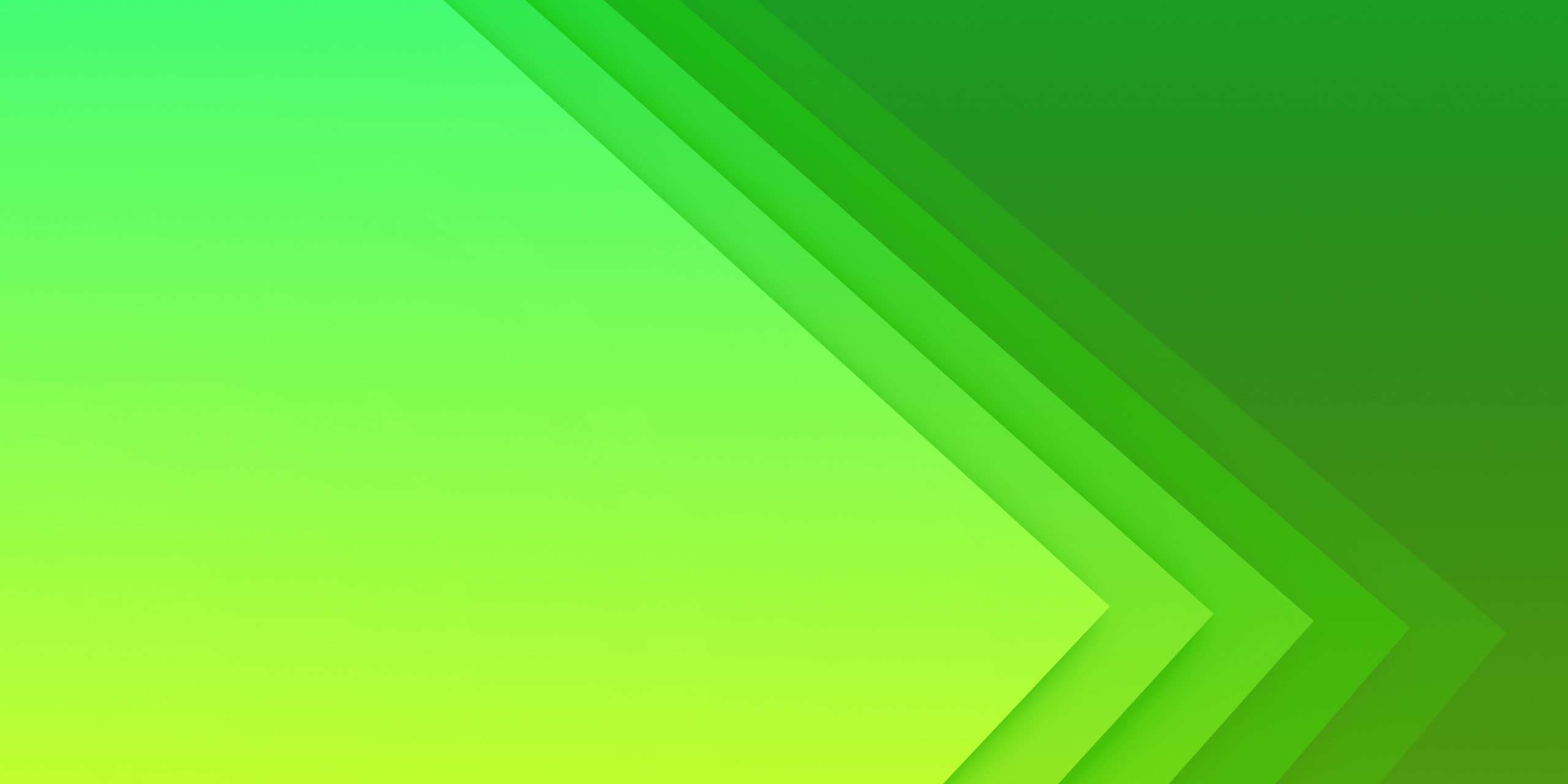 Clients First. Always.
Do whatever it takes to exceed client and business partner expectations. Every interaction is personal and every client is valued – they should know it and feel it.
Pride in the Product & Process
Care deeply about Lendplicity's success and its team. Take ownership in our service and the customer experience throughout the process.
Act With Urgency
Have a passion for responding with urgency. Our clients, team members and business partners always deserve timely communication.
"No" as a Last Resort
When faced with challenges, explore every possible option. Always seek solutions, never settle with problems.
Always Evolve
Voice your opinion to evolve our process. Regardless of role or tenure, your opinion matters. Look for higher levels of efficiency, and make them known, so we can exceed the standards of our industry and our competition.
Do the Right Thing
Make smart, honest decisions for the good of the client and company. The right thing may not always be the easiest.
Commit to Equality & Diversity
Embrace and promote diversity and equality. Provide equal opportunity to everyone we do business with and for. Discrimination is not tolerated.